Washington Elite All Star Cheerleading
Tumble B Gym in Washington is home to the Washington Elite All Star Cheerleading program. The All-Star Cheerleading program have experienced tremendous success since the first team in 2011.  It was our goal then and still is today to build a program, our way, where every athlete was accepted and appreciated. Understanding that you do not build an exceptional program overnight, but with care and small wins. Over these years, Washington Elite has experienced countless first place finishes, national titles, grand championships, Summit bids, top ten, top five, and US Finals champions.
All Star Cheer is a discipline of cheer that involves athletes performing a 2 1/2-minute athletic routine composed of tumbling, stunting, pyramids, dance, and cheer segments. All Star athletes train and perform for the challenge and thrill of competition in a fast-paced and highly dynamic environment (USASF.net)
To meet the desire of all athletes wanting to participate in All Star Cheerleading, Washington Elite offers full year and half year teams. No matter the level of athlete or years of experience we accept all who want to be a part of the Washington Elite family.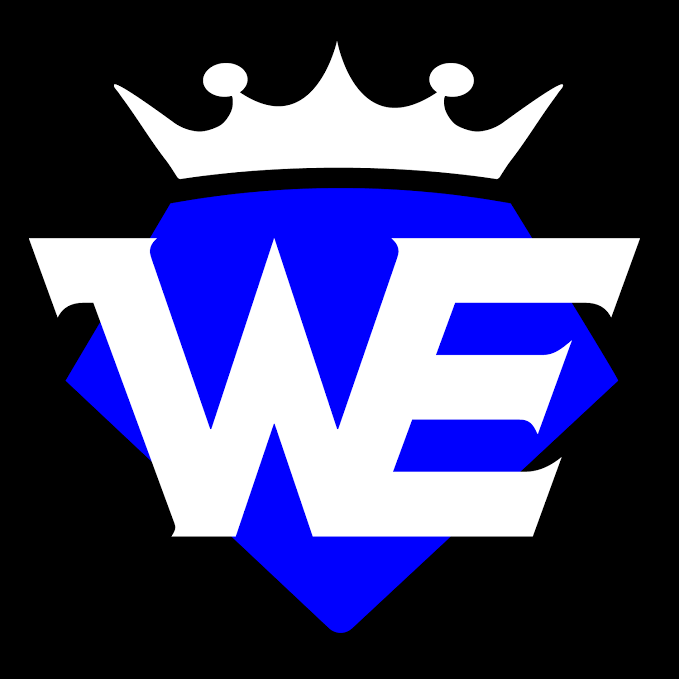 Full year teams traditionally begin training after try-outs in late May. They will compete in 6-8 competitions throughout the season. On average full year teams' practice 2 times per week with possible additional practices leading up to competitions. Included with their tuition is one weekly tumble class.
Half year teams traditionally begin September/October and will have 2 family/friend showcases and compete at 1-2 regional competitions. On average half year team practice once a week with additional /practices leading up to competitions. This option is designed to provide athletes with a low cost, low time, and limited travel program. This is a great opportunity for athletes who are new to the sport and may not have the time available to do the full year team. Routines will still incorporate tumbling, stunting, pyramids, dance, and cheer segments.