Tumble B Gym was founded by Misty and Charlie Brown in 2011. Misty is a native of Washington, NC. Misty's love for this business started as an all-star athlete and shortly after, this passion led her to begin her coaching career. With over 20 years of coaching experience her love for the athletes continue to grow. Charlie was a competitive cheerleader in high school and a member of Appalachian State football team 1997-2001. He began his coaching experience in 2005 as a tumbling instructor and still enjoys working with athletes to achieve their tumbling goals.  
Outside of the gym Misty and Charlie have 2 daughters, Hadley (10) and Tatum Kate (5). Misty is a Registered Nurse and a full-time faculty member at East Carolina University in the College of Nursing.  She received her MSN in Nursing Education in 2017. Charlie also teaches as a full time faculty member at East Carolina University in the College of Business and received his Ed.D. in Higher Education in 2014.  
With strong ties to the community as well as living and raising a family in Washington, Misty and Charlie are passionate about providing quality instruction in tumbling, cheerleading, after school care and other children programing services for families within our community.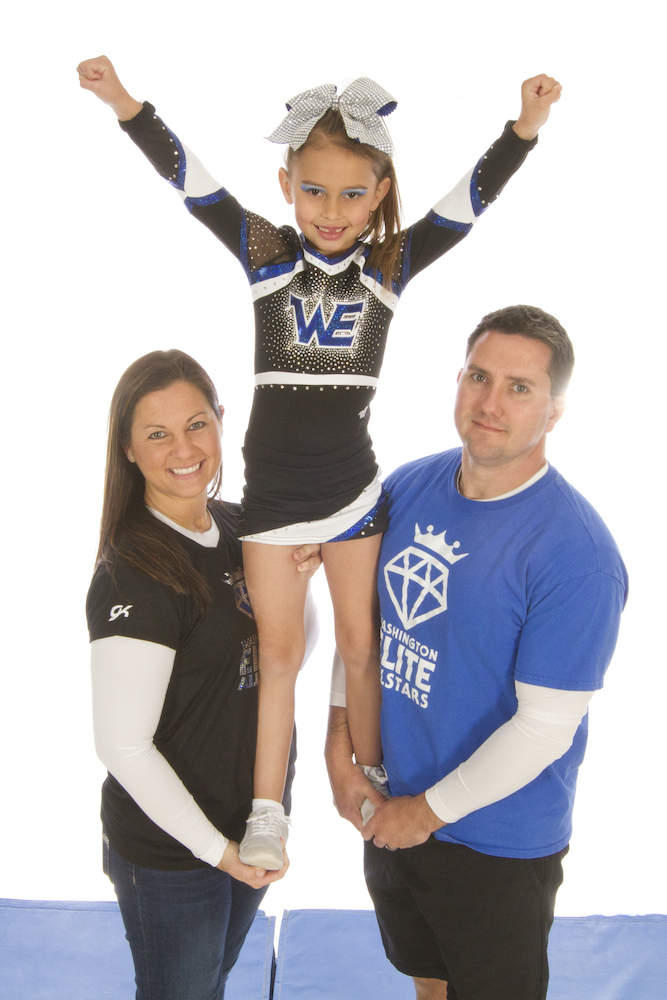 Abby Norris
Abby Norris is a native of Washington. She is currently a student at East Carolina University, majoring in Special Education and Elementary Education. At Tumble B Gym, she works with the after school program, coaches Tiny Sparkles Prep Cheer team and the Mini Diva All Star Cheer teams. Abby is also a tumble instructor for the Busy Bees program. Abby loves working with students of all ages and sharing her love of all-star cheerleading! Her favorite parts of working at Tumble B Gym and coaching for Washington Elite All Stars are making busy bee classes fun and interactive, as well as the opportunity to share my love of competitive cheer with others.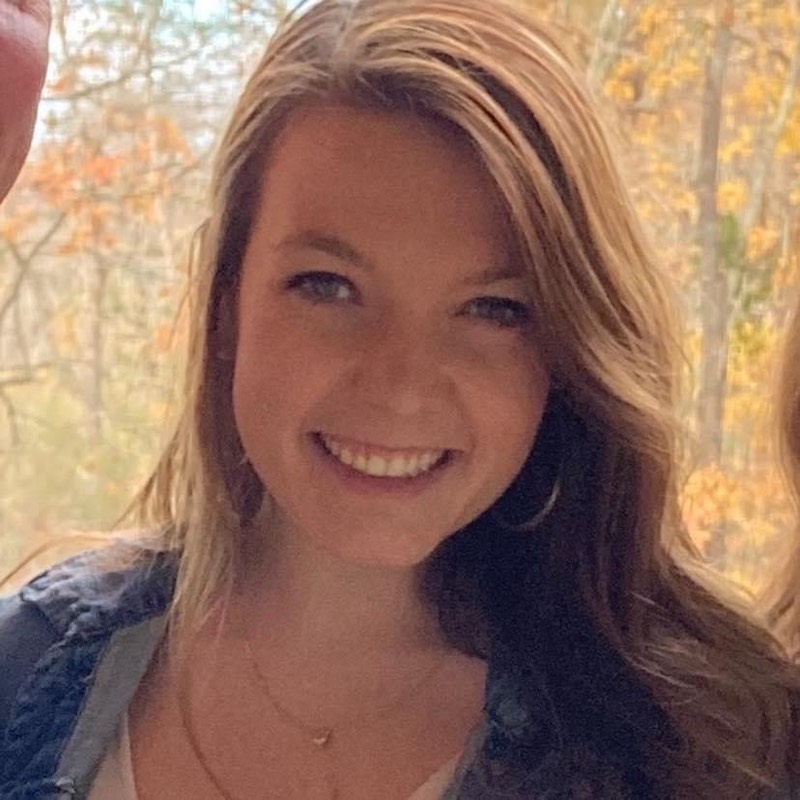 Brandon Bishop
Brandon is the director of tumbling at Tumble B Gym. Brandon fell in love with tumbling shortly after graduating from High School and still works daily on furthering his skills. Brandon has been instructing tumbling for over 8 years and is proficient in teaching skills from back-bends and back-walkovers all the way up to double fulls. He truly believes that tumbling is a great way to build self-confidence and become a more active and healthier individual. "Tumbling is 100 percent my favorite activity, right behind teaching it! It is a fantastic feeling that you get when you're working with someone and they figure out how to perform the skills because of their hard work. I absolutely love what I do; I am very happy to be a part of this program and excited to see how much WE can grow!"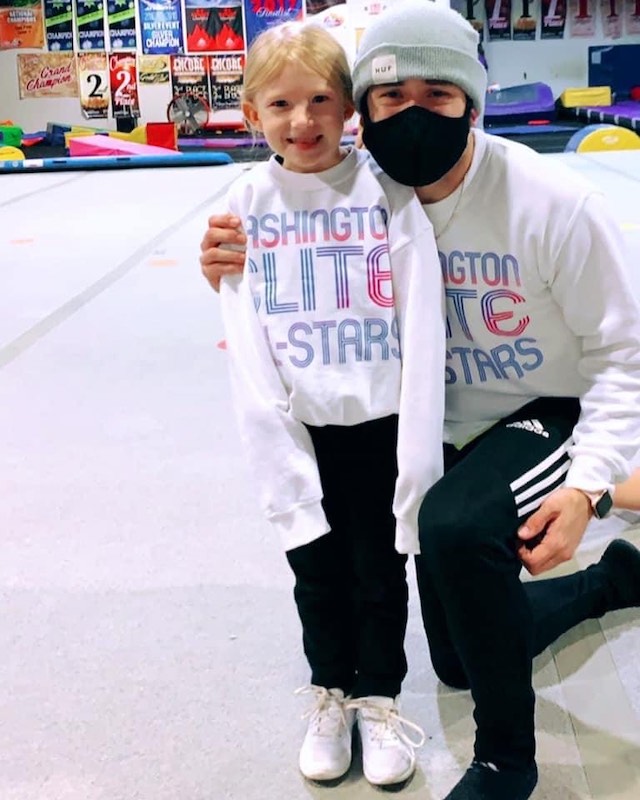 Lillie Taylor
Lillie Taylor is 19 years old and has cheered since she was 3 years old and was coached by Ms. Misty for many years. She is currently a sophomore at ECU and on the ECU All Girl cheerleading team. She attends ECU and is double majoring in biology and chemistry in hopes of going to medical school. In 2017, she became a Worlds bronze medalist at the Cheerleading Worlds and she states "this was one of my greatest accomplishments. By sharing my passion for this sport, I hope that I can inspire future cheerleaders to become world champions one day!" Lillie is a tumbling instructor as well as an All Star Cheer Coach.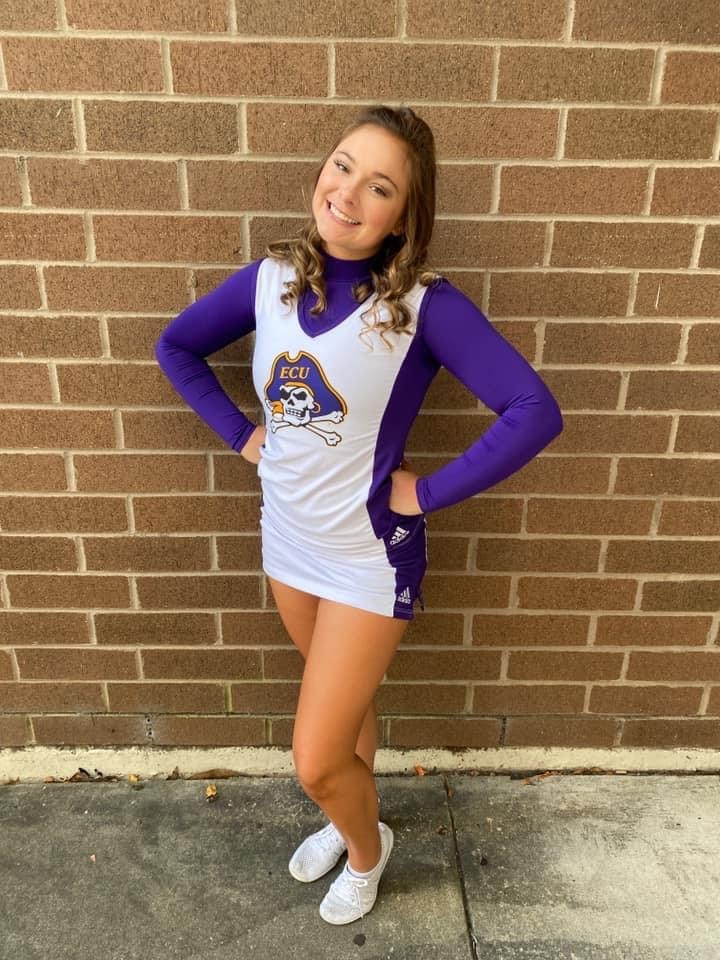 McKaleigh Manning
McKaleigh, a freshman at ECU, started All-Star cheer when she was five years old and was coached by Ms. Misty for several years. At ten years old, she was invited to cheer on Youth X at Cheer Extreme Raleigh where she spent the next stage of her cheer career. Additionally, McKaleigh cheered on SMOEX, SSX, and IAG, winning numerous local, state and National Championships. McKaleigh went to Worlds all three years and placed in the top 6 each time. In 2016, McKaleigh became a World Champion when her SSX Sharks team won 1st at Worlds, with her performing as a flyer and throwing her double full. McKaleigh also cheered for five years in both middle and high school and won many conference and state championships. In 2020, as McKaleigh was preparing for college tryouts and had a snow skiing accident where she tore her ALL and ACL, requiring surgery and physical therapy. Since this set back, McKaleigh has found joy in sharing her passion for tumbling and cheerleading by working with younger athletes. When not in the cheer gym, she spends her time working towards getting into Nursing School at ECU and hanging with her friends and Chi Omega sorority sisters. McKaleigh is a tumbling and stretch instructor.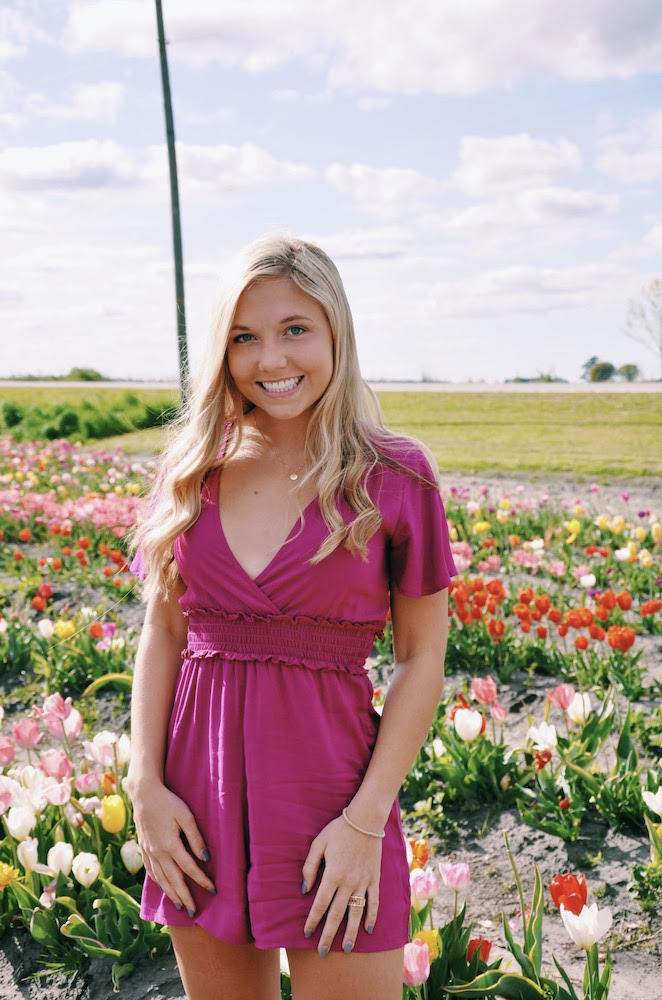 Kaitlyn Glynn
Kaitlyn Glynn has cheered since she was 4 years old and was coached by Ms. Misty for many years. She has also cheered for Cheer Extreme Raleigh. Kaitlyn currently attends East Carolina University where she is a student athlete on the All Girl Cheerleading team. Kaitlyn has over 10 years of competitive cheer experience and is so excited to have the opportunity to now be able to coach. Kaitlyn is a flyer/stretch coach as well as a tumbling instructor.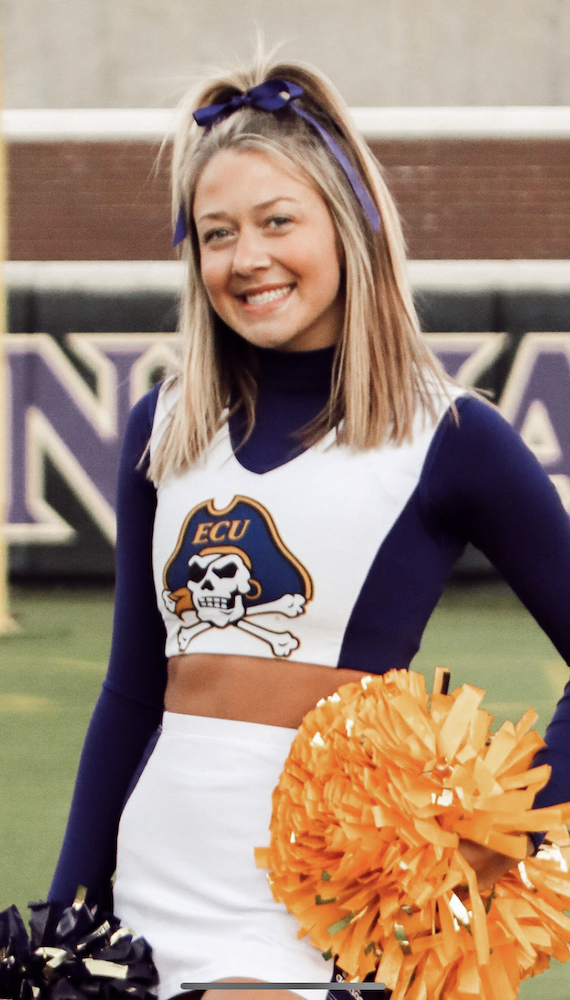 Other Staff Bios Coming Soon!
Lacy Galloway
Blair Phillips Mayo
Blair Savoca
Bayleigh Glynn
Dakota Teague
Kimery Gregory
Karen Moore
Anna Taylor
Katie Council